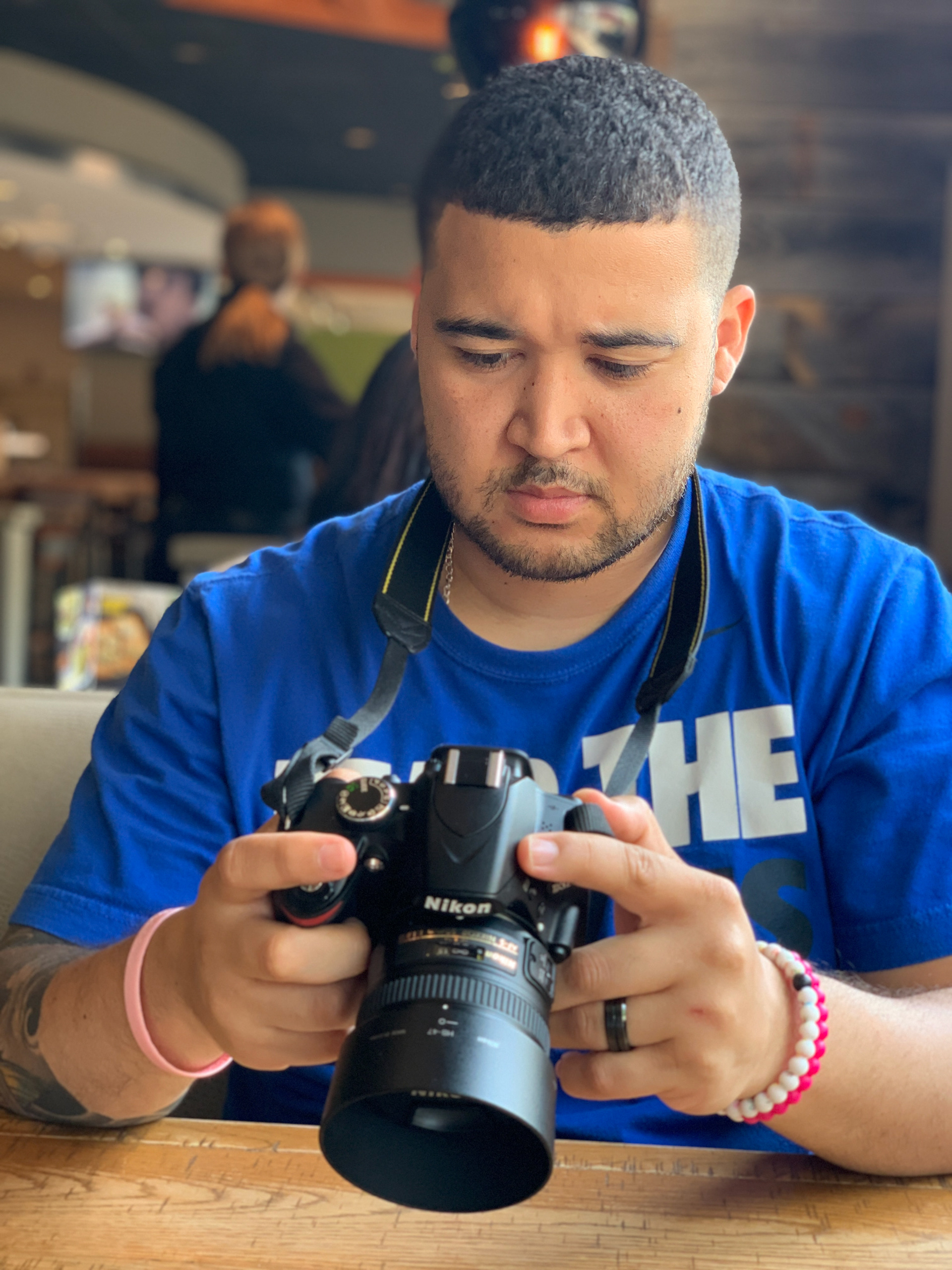 BASED IN THE WASHINGTON, DC AREA | 
HOWARD UNIVERSITY

ALUMNUS
I AM A DIGITAL CREATOR - I HELP INFLUENCERS AND BRANDS CREATE UNIQUE AND ENGAGING SOCIAL MEDIA CONTENT.
I DON'T HAVE A "STYLE" OR "NICHE" - I CAPTURE THE THINGS THAT INTEREST ME IN THAT MOMENT AND TRY TO SHARE THAT EXPERIENCE WITH EVERYONE.  MY GOAL IS TO GET THE PERSON VIEWING MY PHOTOGRAPHY TO SEE WHAT I SAW IN THAT VERY MOMENT AND FEEL THE WAY I FELT.
THANK YOU FOR WANTING TO GET TO KNOW A LITTLE MORE ABOUT ME.
IF YOU ARE INTERESTED IN A COLLABORATION PLEASE DO NOT HESITATE TO CONTACT ME AT: 
DOMPARKS.DIGITAL@GMAIL.COM

OR SIMPLY FILL OUT THE CONTACT FORM BELOW. 
FOLLOW ME ON SOCIAL MEDIA